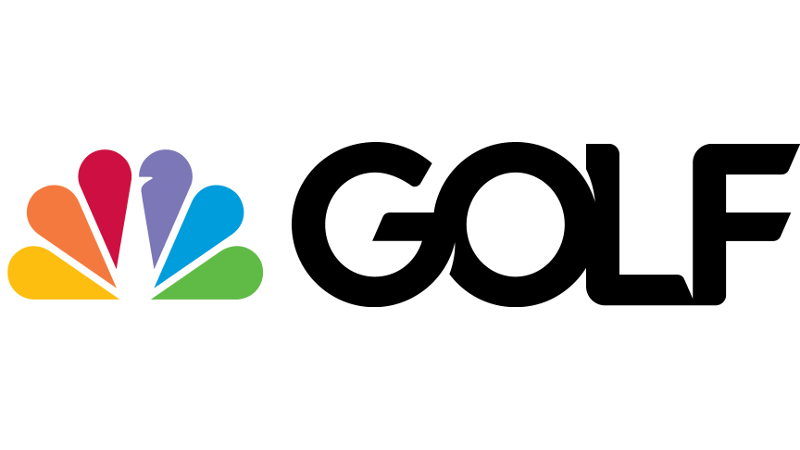 THE CONFIDENCE DOCTOR
Dr. Robert K. Winters is an internationally renowed Sports Psychologist, Author, and Professional Speaker. He holds Bachelor (B.S) and Master's (M.A.) degrees from Ball State University and earned his Ph.D. doctorate in Sport Psychology from the University of Virginia.  Dr. Winters has spent the past 35 years investigating how one's thoughts and attitudes affect one's ability to perform to their optimal talent level.  No one in the world has had a larger impact on helping all types of athletes get into the winner's circle like Dr. Winters.
THE CONFIDENCE COURSE
No one handles a novel situation the first time with total confidence....they handle it as efficiently and effectively as is humanly possible.
 Confidence is the residue of what you have accomplished when you have faced adversity and difficulty and had the perseverance to know that you handled whatever came your way with a measure of success.
BE AMONG THE FIRST TO GET ACCESS
Dr. Bob is opening his vault and presenting the greatest lessons from more than 35 years of working at the highest levels of competition. Don't miss the opportunity to use the same tactics as the pros.